Ballantine's mentoring program
Type:
Mentoring & Workshops
Client:
Pernod Ricard Rouss
Agency: MEDIACRAT
Dates & Venues:
13-22 March 2014 – St. Petersburg, Krasnodar, Kazan, Nizhny Novgorod, Moscow
6-17 June 2014 – Voronezh, Volgograd, Samara, Ufa, Chelyabinsk, Yekaterinburg
24-30 June 2014 – Rostov-on-Don, Gelendzhik, Novorossiysk, Sochi, Stavropol
8-18 December 2014 – Perm, Tyumen, Omsk, Novosibirsk, Krasnoyarsk, Irkutsk
News
December ′2014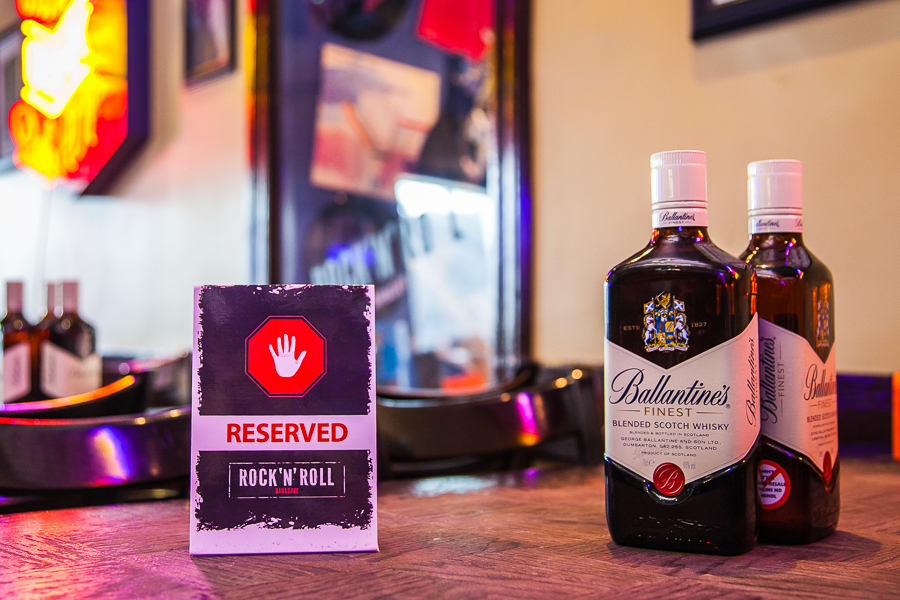 MEDIACRAT team developed and carried out a series of events as part of the Ballantine's Mentoring Program. The program was commissioned by Pernod Ricard, the agency's long-term partner and one of the world's largest producers of luxury alcohol.
The goal of the Ballantine's Mentoring Program is to tell bartenders in the largest Russian cities about the advantages of Ballantine's whisky, as well as to teach them to create original cocktails with the legendary whisky as key ingredient. The sessions were hosted by world-famous bartenders. Among them was Sean Kenyon, a mixologist with 30 years of experience and winner of American Bartender of the Year 2014 title.
"The program was held over March-December 2014 in 22 largest cities of Russia, from Moscow and St. Petersburg to Krasnoyarsk and Krasnodar. Each session was attended by over 50 bartenders bringing the total number of program participants to over 1,000 specialists," notes Armen Jilavian, Managing Director at MEDIACRAT.
MEDIACRAT was in charge of all organizational issues and developed a unique concept, branding and POS materials related to the mentoring program.